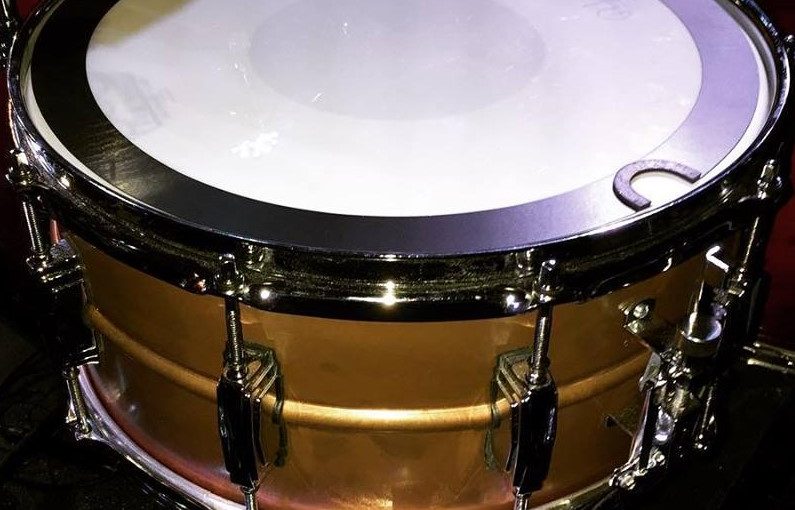 I get asked a lot about why I play and endorse the gear that I use.
"Do you get it for free?"  –  No. I get gear at a discount.  I still buy it.
"Then why play it if they aren't giving you stuff?"  –  Well, it's the sound that I hear in my head.  Why else would you play it?"
That is the simple honest truth.  Despite having played and owned a wealth of drum kits from numerous manufacturers big and small, I love the sound of Ludwig.  I love the look of Ludwig.  I love the history of the Ludwig brand.  They were the first kits I ever played when I started out and that's why I play and endorse them with the enthusiasm I do today. 
Read more →