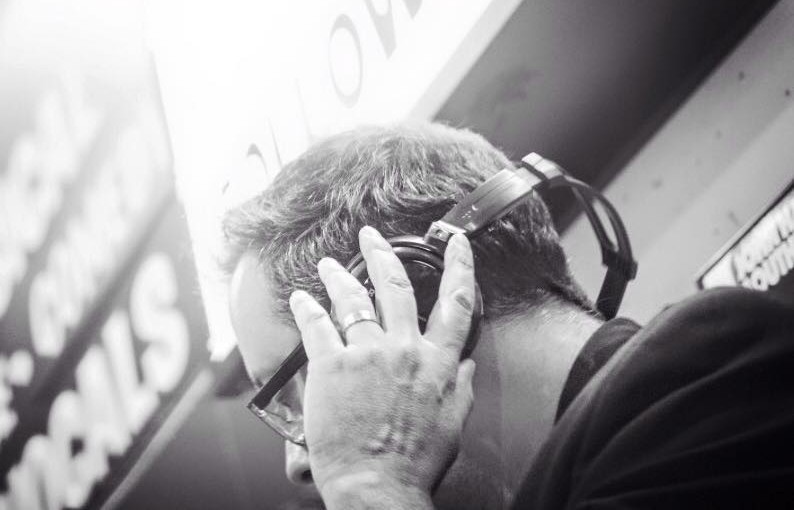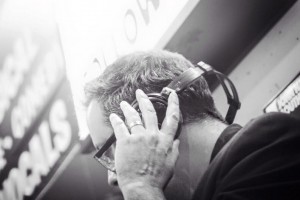 Thanks to everyone that read and commented on my inaugural post.
Just to recap, I was talking a little bit about why we listen to the music we do.   Obviously, this is a very VERY subjective thing.   So be it.  There's enough good music to go around for several life times.  Soak it up.  Get into it.  DIG IT!
Since my first post, I've gotten a lot of questions about what I've been checking out lately.  What's been getting constant rotation on the ipod, cd player, computer…   It's fairly wide and varied and I hope it gives those that have asked, and those that are reading a sense of what I'm digging on at present and perhaps inspires you to go out and drop some bread at Amoeba or your favorite online music purveyor.  This might not be a typical music review post… and that's fine.  I don't want to tell you everything… I'd rather just give a glimpse to start and then have you go on your way to check things out and see for yourself.
Read more →