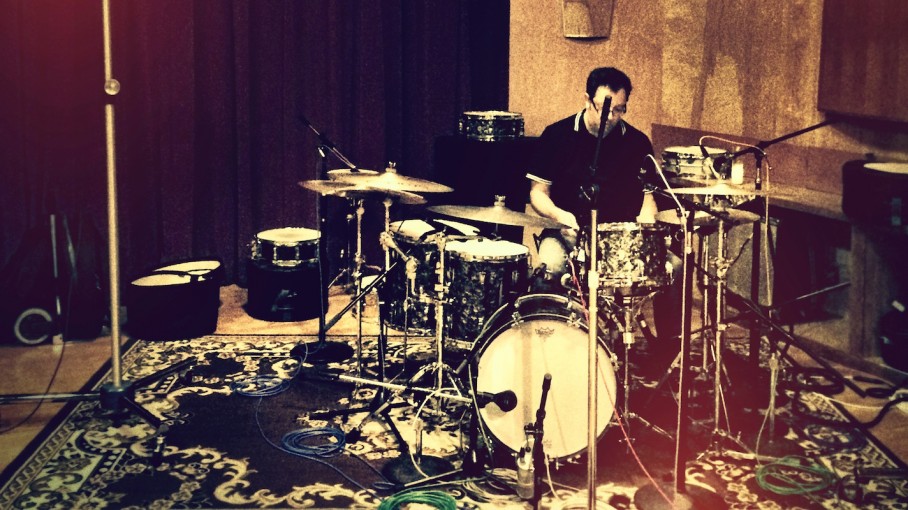 I have been thinking a lot about the benefits of saying 'yes' to various playing opportunities.  In this post I want to look at some of the obvious, and perhaps not so obvious benefits of saying 'yes'. 
I get asked: 'how the hell do you stay so busy?!' a lot.  Mind you, the person asking is usually happy for me.  But they are just wondering 'How do you do it?'  My answer always simple.  I tell them "I say yes."  I say 'yes' to a lot of different playing opportunities.  No gig too big.  No gig too small.  Sounds cliche I know, but this is how I have always felt.
It really hit me though when a dear friend and wonderful musician; Jennifer Jo Oberle, asked me to do a gig with her not too long ago where the night would be split between the music of The Pretenders and Patti Smith.  I said 'yes' because:
1) I love Jenn's personality and playing
2) Previous gigs I have done with her (a night of Kate Bush and Siouxsie and the Banshees music) were fun, and challenging
3) It's always a great hang with great people and musicians and to meet new, like-minded folks
4) I was nowhere near as familiar with the music of either artist like I should have been beforehand.
This got me thinking about why I say 'yes'.  Here are some of the highlights from the list I made:
'Yes' means you get to play
On it's most basic level, by saying 'yes' you are going to be doing something fun and musical with friends.  That is never a bad thing.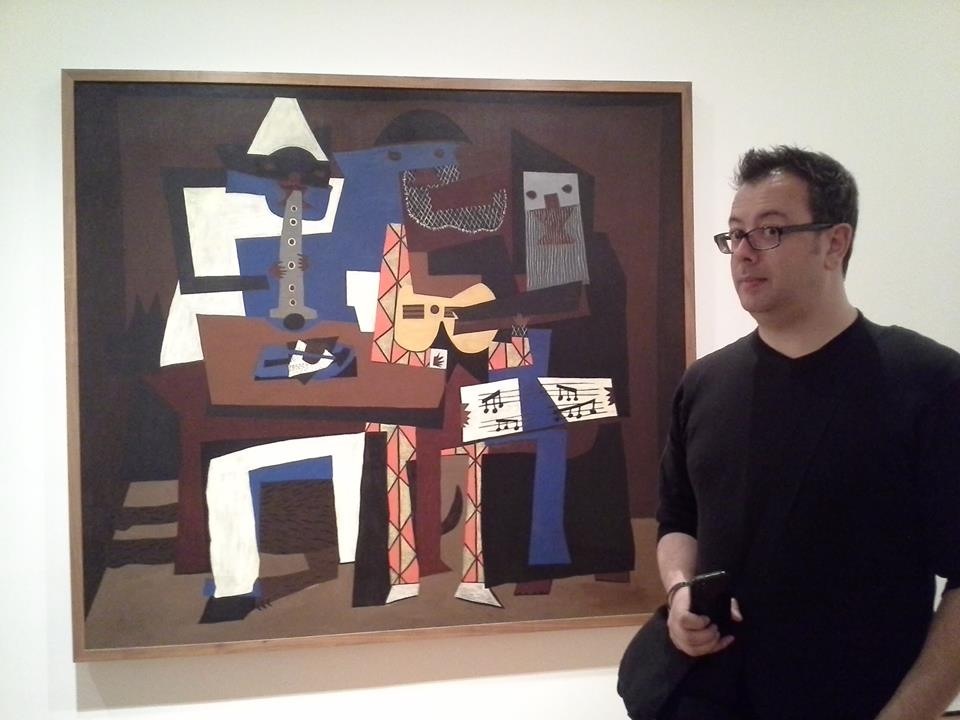 'Yes' means you get a chance to learn something new
If you say 'yes' to something and it is for an artist or style you are unfamiliar with, you have an amazing opportunity to broaden your musical horizons, learn from the other people you will be working with, and become a more marketable/desirable asset to work with due to this expanded set of skills.  Never done a bossa gig before?  Here's your chance!  Don't have a clue about punk rock?  Get ready buddy… because you're about too!  Sing in the shower but not in front of people?  Guess what?  You just said yes to singing background vocals on the next gig!
'Yes' means meeting new people
Connecting with like minded musicians and artists is always an amazing thing.  Since it's in the context of a shared goal (a rehearsal, gig, or session) it can be easier to meet and talk to people –  especially as a more introverted person (which I definitely am).  Why?  Because there is a shared common ground/goal/expectation.  The music itself is a built in ice breaker.
'Yes' means people get to see you play
This is different, in my mind, than getting to play (see above).  Here, the music casts a larger social net.  It's not just the folks in a rehearsal room.  Now, an audience has been added.  They are going to be hearing and seeing you – maybe for the first time.  They are going to see what you bring to the table behind and in front of the gig.  If they like what you bring to the party, then it can lead to new connections, new friends, and new opportunities to play.
'Yes' means you know how to say 'no'
It's the yin and yang.  The flip side of the coin.  You ALWAYS have the opportunity to say 'no' to something.  It's hard though, isn't it?  Your mind tells you "I should really do this because x or y are going to be there and it's at z club."  But, maybe there is something inside of you that says "I really don't want to do to that right now."
What do you do?  How do you decide?  What are some reasons to say 'no'?
There is a wonderful rule that I remember hearing from my mentors back east and that has carried through to the present.  It's something my muso friends and I always talk about.  It is the 2/3 rule.
At it's most basic, there are three criteria to any gig (the order is my own):
1)  hang
2)  music
3)  money
Now, here's a very simple formula to follow:
If only one (1) criteria are able to be met; you have to decide whether it is really worth doing or not.
If any two (2) criteria are able to be met; you can usually feel confident about saying 'yes' to the gig.
If all three (3) criteria are able to be met; you say 'yes' (and you keep the gig forever!)
For me, it plays out like this:
Music is great, people are great, pay is so-so:  I'm going to do the gig.
People are great, pay is great, music is so-so:  I'm probably going to do the gig.
Music is great, pay is so-so, people have known bad/unpredictable personality:  I'm going to say 'no'.
Pay is amazing, music is so-so, people are nuts:  I still might do the gig.
Using this rule as a base line; you can probably see where I would DEFINITELY say 'no' to things.  But, I say 'no' a lot less often because I've been able to surround myself with people that I want to work with based on all of my previous experiences using this rule.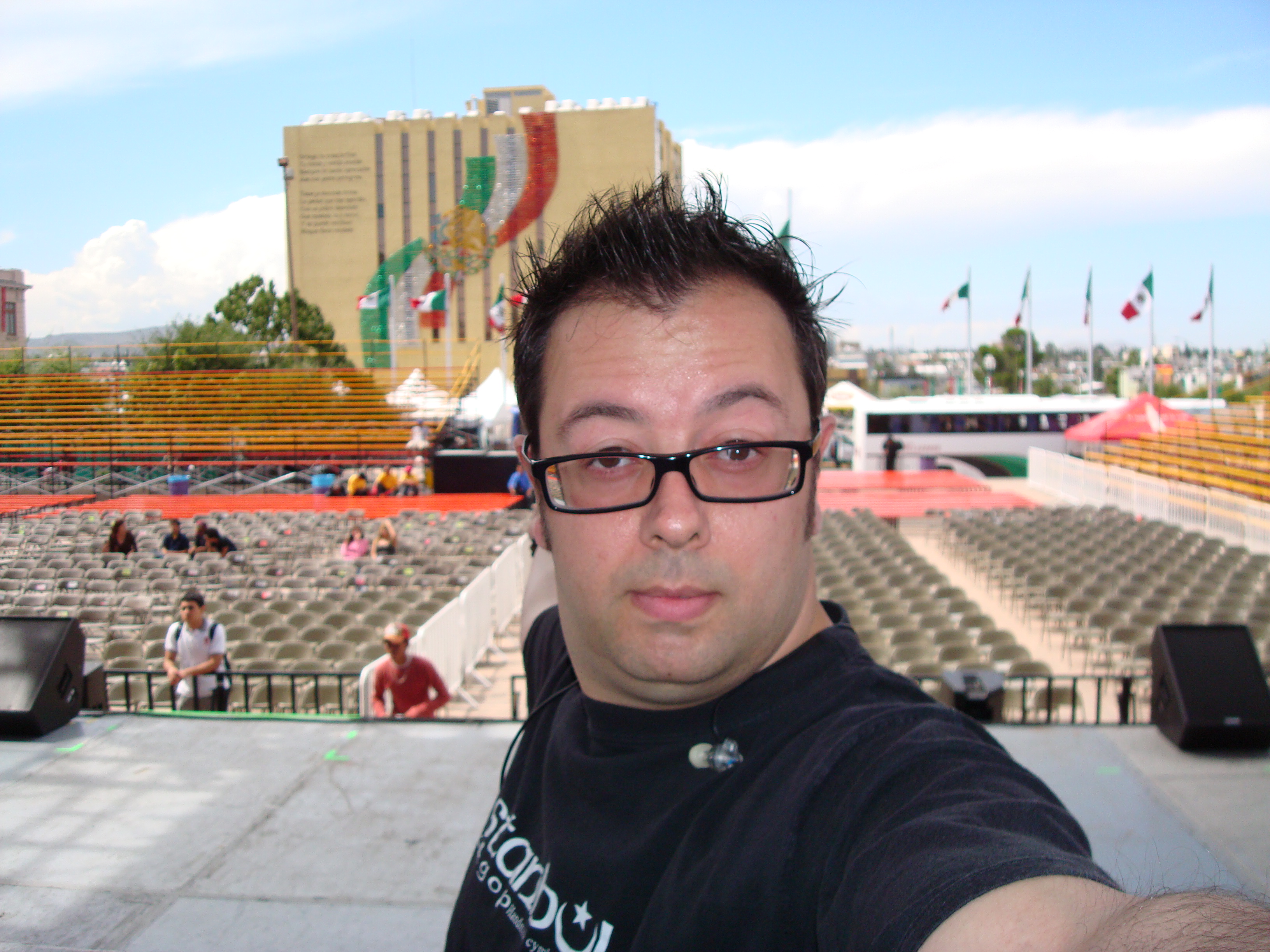 The willingness to say 'yes' consistently, show up prepared with great gear and a good attitude, and 'deliver the goods'; is what has put me in the position I am in now.  By saying 'yes'; I've been given opportunities that have taken me across the country and around the world.  Those opportunities have led to my being able to develop and maintain great professional relationships with wonderful companies like Ludwig Drums, Istanbul Agop Cymbals, Vater Drumsticks, SKB Cases, and now Remo Drum heads and Yamaha Electronic Drums.  Those opportunities have also (via way of introductions) allowed me to meet and become friends with some of the most wonderful and well respected people within the drumming (and the wider music) community.
Saying 'yes' requires you to think about what you want to do, who you want to do it with, and why you want to do it.  Of course, it also requires you to ask about the regular business related stuff:  any travel logistics, pay, and overall expectations, etc.  But, once the 'who, what, where, when, why, how' questions begin to have consistent answers for you; you will assess each situation you are being called about honestly (for yourself) and make a decision based on that.  That is a truly wonderful feeling.