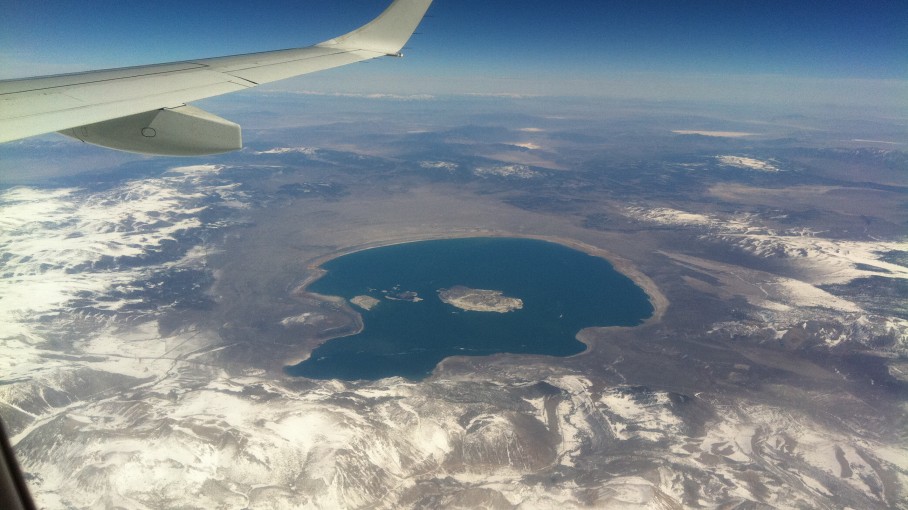 I've spent a good deal of time over the last 16 months touring with artists like Vox Lumiere and Uncle Daddy, going from one side of Colorado to the other and back, through swaths of the Midwest and down south to Baton Rouge, LA and Austin, TX, east to Wilmington, DE, Providence, RI, Schenectady, NY and Reading, PA and overseas for two weeks in Lisbon, Portugal.
What exactly does the life of an itinerant musician look like?  Here are some of my experiences and perspectives.
Keep in mind, Individual results may vary.
Read more →