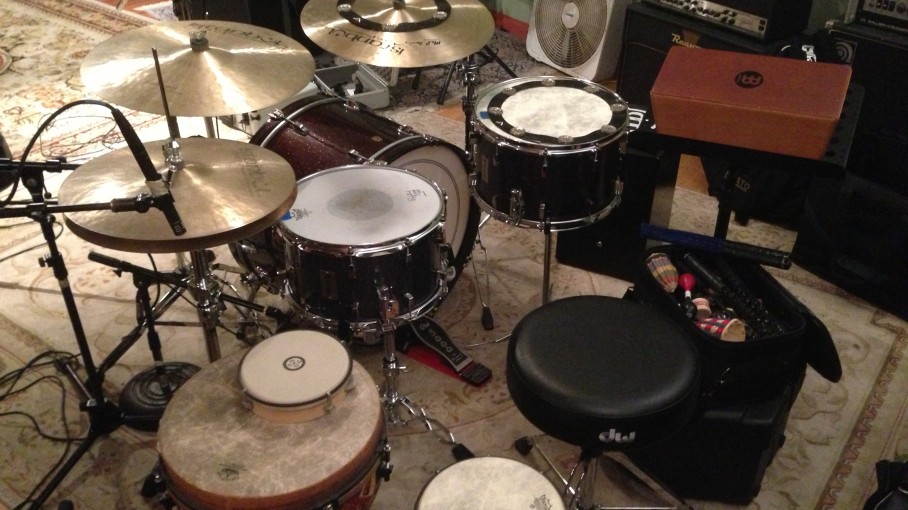 Session – Bart Ryan
Studio – Phantom Vox, Hollywood, CA
This session was an E.P. so we only did 6 songs.  Unfortunately, I can't recall when we recorded it.  It  was sometime in 2010.
We had done pre-production a week before so we had the parts locked and it was a great time tracking.  I should mention my esteemed colleague holding down the low end for this one.
Read more →